About Ayurlab Herbals
Pharmaceutical formulation remains as much an art today as they have evolved into complex science. With exponential growth of generic formulations, the need for ready pharmaceutical formulation has increased. At Ayurlab herbals Pvt Ltd, we proudly meet or exceed our customers' quality standards by blending the concept of modern science the old age ancient knowledge. This milestone was achieved by Late Shri. Bhishagacharya Vaidya Ramesh Chandra K. Patwardhan by laying the foundation stone of Ayurlab Herbals Pvt Ltd in the year 1980 in the remote area of Timbi Patiya, Pavagadh Road, Halol,Gujarat Sate, INDIA.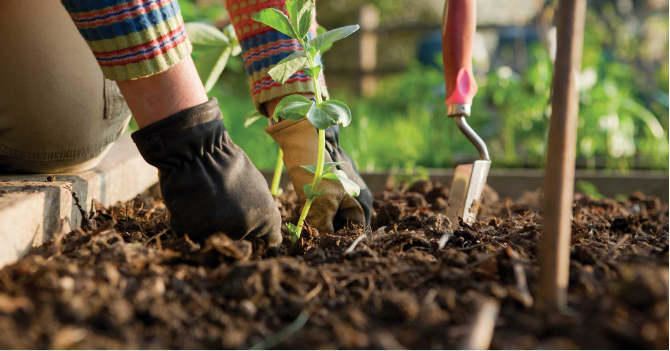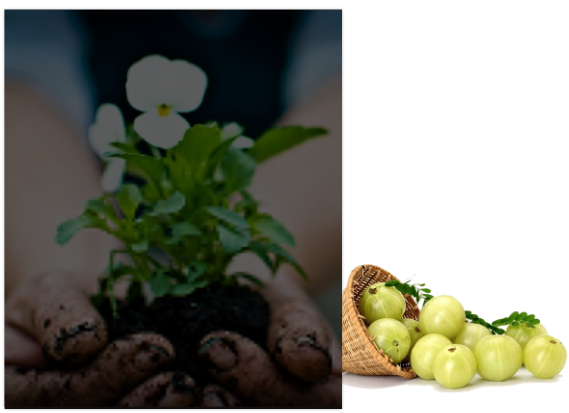 Our Vision
" To maintain the health of the healthy" and "To cure the disease of the unhealthy"

Our Mission
Since Inception Ayurlabs Mission Is To Become One Of The Leading Herbal Medicine Manufacturing Company.